Bollywood Star detained at US airport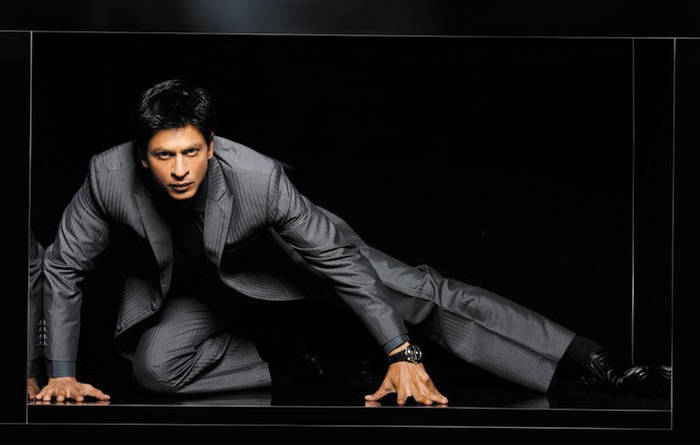 Bollywood superstar, Shah Rukh Khan, was detained for 2 hours at a New York airport after landing in his private plane to speak at Yale University (Rory Gilmore's safety school). The delay made him late for his lecture - it had to be rescheduled - and led to outrage across India for what has been perceived as racial profiling.
This is the second time in three years that Khan has been detained in a US airport. He was apparently 'very very upset'  by this episode and had to be calmed down by Yale officials. Khan started his lecture by saying:
'We were detained at the airport as always… Whenever I start feeling too arrogant about myself, I always take a trip to America. The immigration guys kick the star out of stardom. They always ask me how tall I am and I always lie and say 5 feet 10 inches. Next time I am going to get more adventurous. "What colour are you?" I am going to say white.'
 The outrage (of Indian government officials as well as Indian nationals globally) sparked by the event prompted the US Embassy to release a statement apologising to Khan for the inconvenience caused, and for the US State Department to deny any racial profiling.
Check out video of Khan's Yale lecture here.